It's been raining here at our tiny house for a few weeks now. While DH tries to build a shed, and the kiddos fight off colds, it's easy to let the gloom get inside our small 360 square foot 5th wheel. However sitting this morning drinking my coffee and reading my bible I became filled with joy? No inspiration? Not really, WONDER! Yes, I was filled with wonder. Now many people may look at my life and wonder how I don't go crazy, or how we have managed not to kill EVERY. SINGLE. PERSON. But the reality is, I was filled with a biblical sense of wonder that few people ever talk about.
Wonder: (Verb) Desire to be curious to know something.
When looking back on the last 4 months "The 5th Wheel 5" have come a long way, we moved out of a 2400 square foot house, bought our rig, bought land, and are now working on customizing our property, all while keeping 3 kids alive and on time for school, thank you very much!
God has been with us, he has covered our family and helped us to meet important deadlines and milestones. Have we had our challenges? Of course! Our 5th wheel needed to go into the shop on three separate occasions, our rental spot flooded, and we had to figure out the whole "Black Water System of Doom" (but that stories for another time).
Throughout this journey one verse in-particular keeps jumping out at me. It comes from the book of Job. The story of a man that had everything taken from him, and yet his faith and love for God persisted through it all.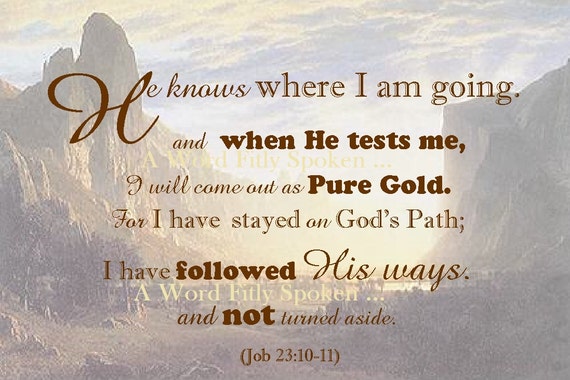 I have been tested and stressed, passed and failed while learning how to navigate this new lifestyle but one thing that has remained constant is the wonderment that I have for this new adventure and for the journey that I am on with my faith by my side. We have a goal, a wonderful and glorious goal, to be debt free, and to live our lives for His ultimate purpose. This tiny house is a major key in our debt free journey and one that I am so excited to take.
"He knows where I am going and when he tests me, I will come out as pure gold. For I have stayed on God's path; I have followed His ways and not turned aside." Job 23:10-11
I may not know what the future holds, but I am filled with wonder.